Who are we
The creation and manufacturing of our products take place after research into what, trending in the home decor and lifestyle space. While curation happens from across the globe, our furniture manufacturing happens in our 50,000 square feet state-of-the-art facility outside Ambala, India that houses the latest wood working machinery as well as a huge space for assembly, storage, and testing of the finished product. Here's a preview of the various steps involved in our furniture manufacturing.

August 2019Ahemdabad

August 2019patna

August 2019Vadodara

August 2019Delhi

August 2019plum by bentchair janpath,delhi

August 2019bangalore

August 2019Chennai

August 2018plum by bentchair at aerocity, delhi

November 2018Tirupati

October 2018Raipur

August 2018Lucknow

January 2018Chennai

July 2018Agra

August 2018plum by bentchair in Mumbai

March 2018BD homes,china

December 2017hyderabad

January 2017rocky star collaboration

January 2017localferi line

www.bentchair.com
went online

January 2016rocky star collaboration

January 2016bentchair conceptualized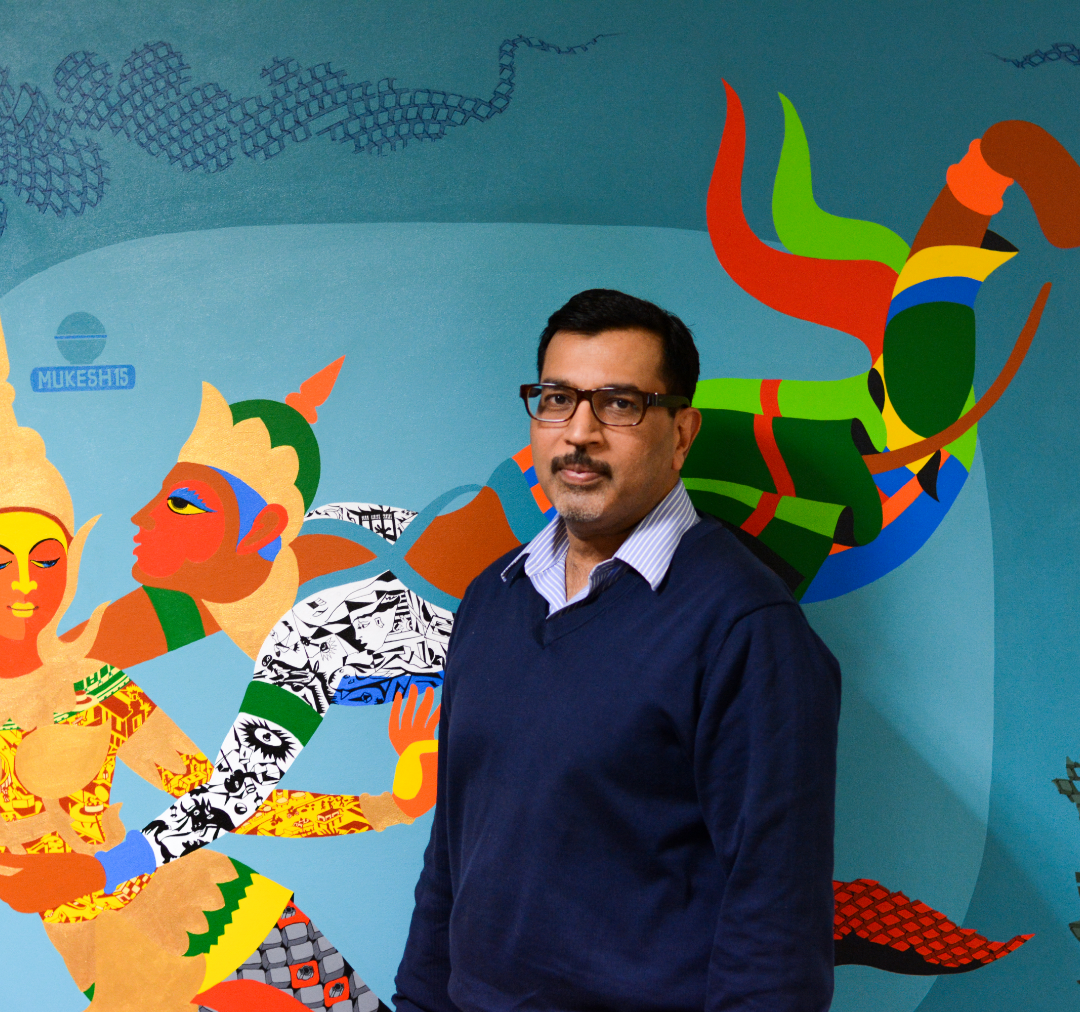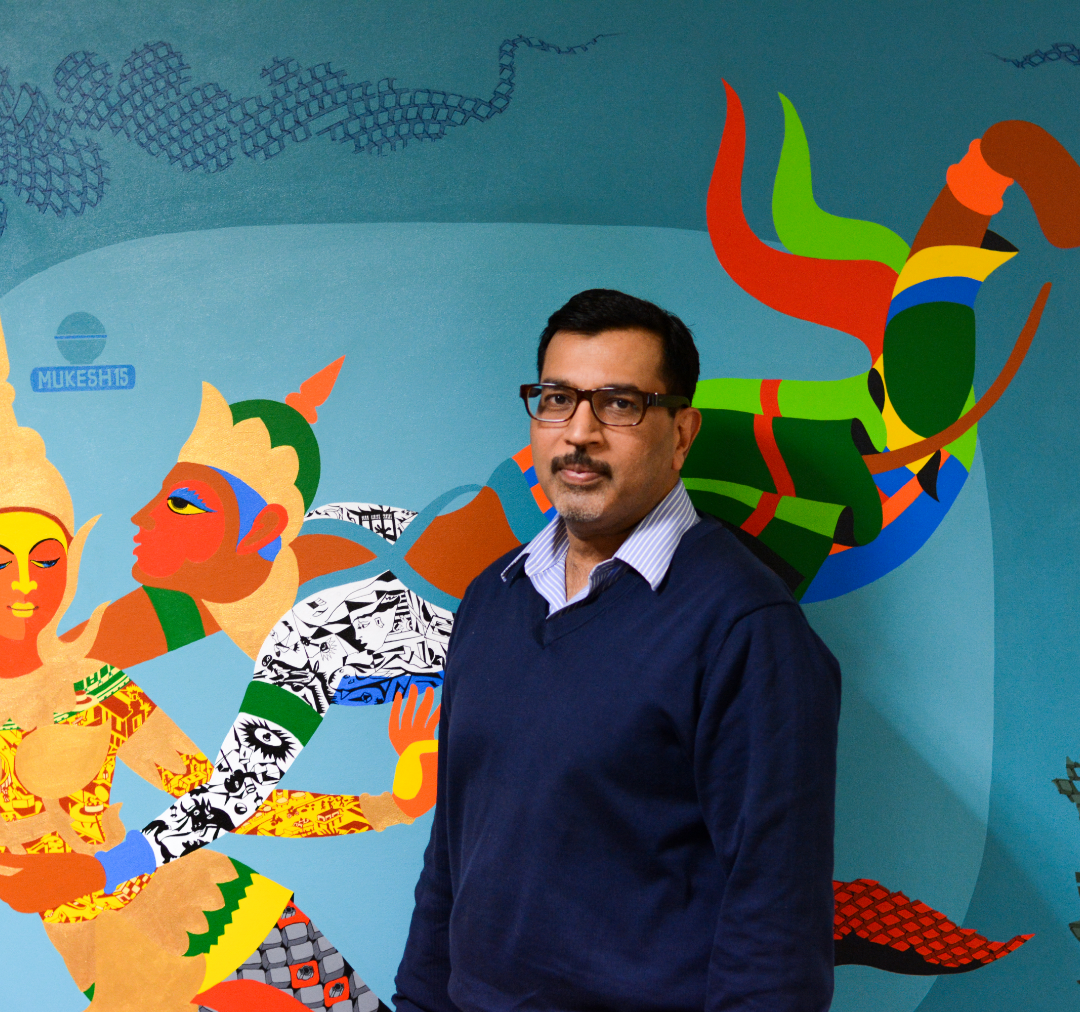 MR. NEERAJ JAIN, CO FOUNDER
Mr Neeraj Jain is a seasoned industrialist, Mr Jain has over 35 years of experience in high precision manufacturing and design. He is one of the only Indians to be awarded the red-dot design award 3 times for his impeccable and extremely functional designs. Over the past few years, Mr Jain has been involved with the development of several cutting edge house, factories and restaurants. This along With the dearth of high quality, well engineered well designed products inspired him to create Bent Chair.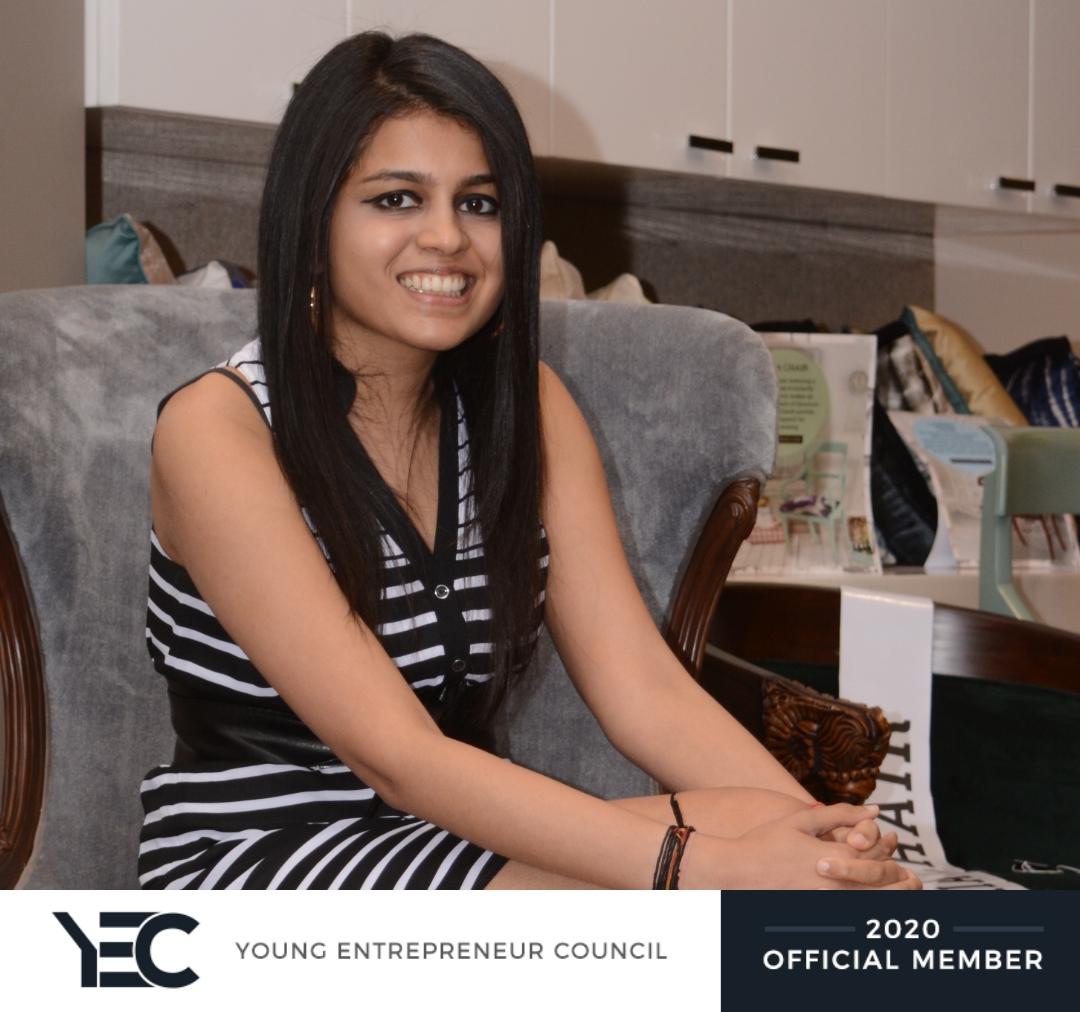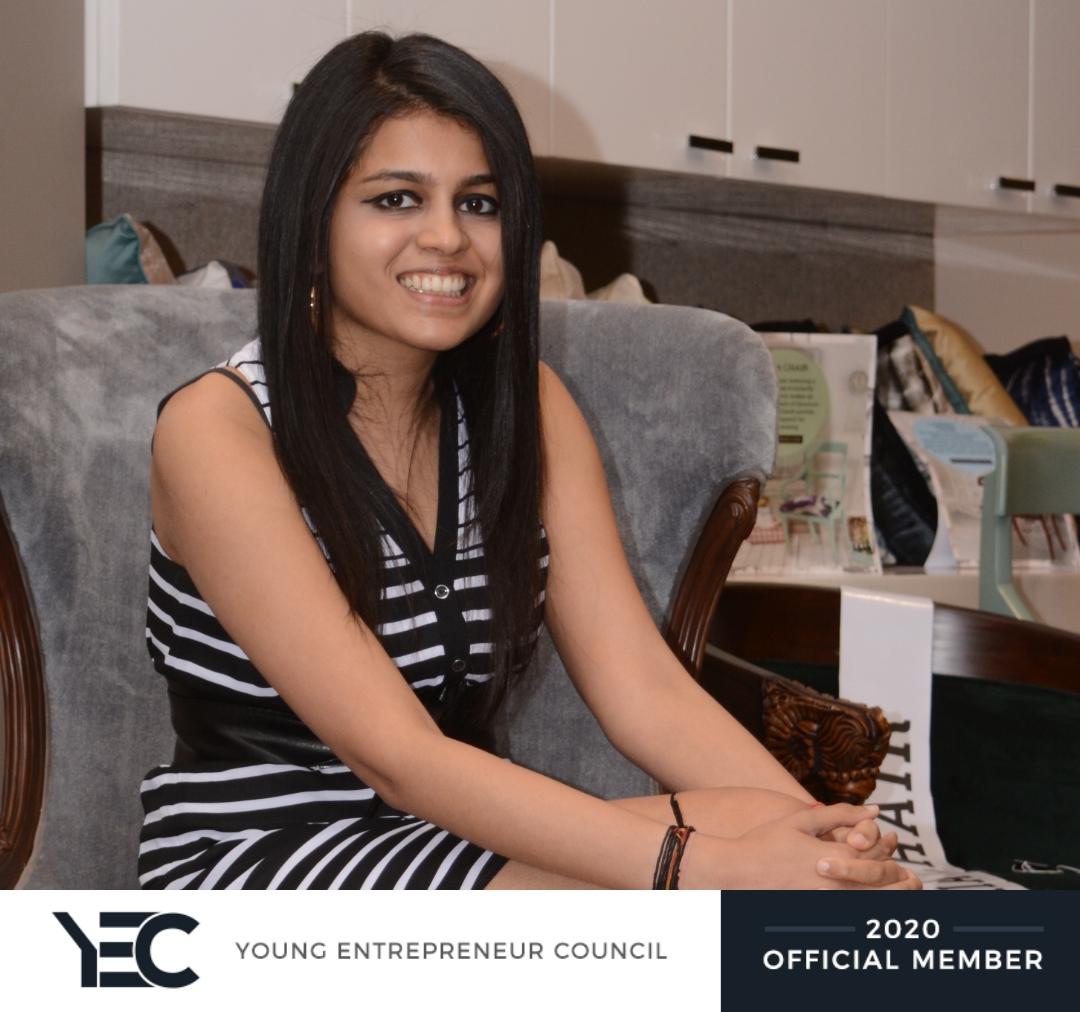 MS. NATASHA JAIN, CO FOUNDER
A Master Degree Holder in Management Science Engineering from Stanford University is the co-founder of Bent Chair. In her previous endeavour, Natasha has commandeered operations and supply chain management of four manufacturing plants that have shaped her entrepreneurial capabilities.Natasha has managed the much-successful Fresh Mentors initiative that she founded in 2012, it is an online college mentoring platform that helps students get live one-to-one video interactions in the form of thirty minutes video chats.
Also, Natasha founded the Start-Up Ruplee, a payment system which enhances the consumer's dining experience and lets them pay in a secure and fast manner. Her keen eye for technology and aesthetics are what drive her to curate some of the trendiest accessories from across the globe for Bent Chair
Read More