benefits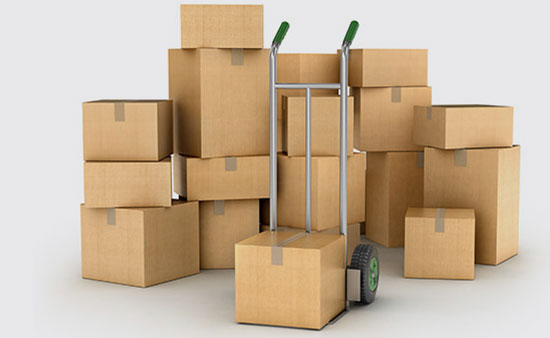 A house is built brick by brick, a home is built with love and dreams. Make every furniture of your home stick to the theme with the quick customization on the bulk orders. Customizing pieces for your loved ones is now just a click away with our wide range of finishes, wood, and upholstery. We have designs to suit every kind of preference from artsy, minimal, classic, stylish, quirky, funky, elegant, vintage and cool.
our segments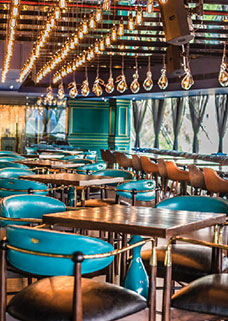 hospilaity
Find the elements that you are looking to reflect in you etc. Our studio houses an extensive collection of items, with their own unique features.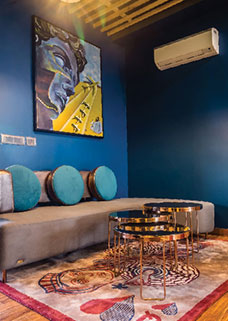 corporate
Bent Chair is the leading destination for corporate furniture solutions. Create a cutting-edge modern and stylish commercial workspace with full furniture installation services.
Yes, Customisation Is possible!
We modify the product according to your personal expectations and requirements. All you have to do is pick a fabric, polish, color, wood or size of your choice and our team will take care of the rest.