Services Offered
HOSPITALITY STYLING
We at Bent Chair move forward to turn concepts into reality. Designing and manufacturing everything you need, Bent Chair is the one-stop shop for all your hospitality decor.Our in-house interior design team enables us to offer innovative and ergonomic designs for your property. HOSPITALITY INTERIOR
Bent Chair is India's leading hospitality furniture Brand specializing in furniture and decor for Restaurants, Cafes , Banquets, and Hotel Rooms widely used by the Hospitality Industry. We understand the tough grind to build a successful hospitality enterprise.
how we work
Place your request

Site visit

Ideation

Conceptualization & visualization

Planning

Service coordination

Design finalization
Place your request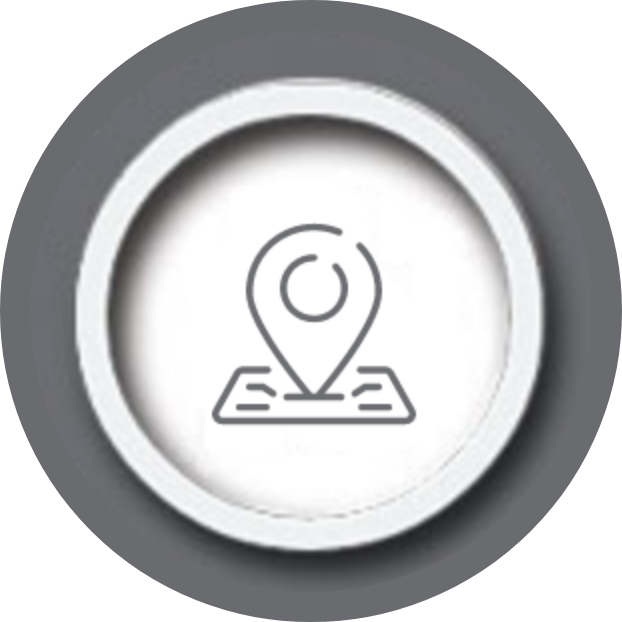 Site visit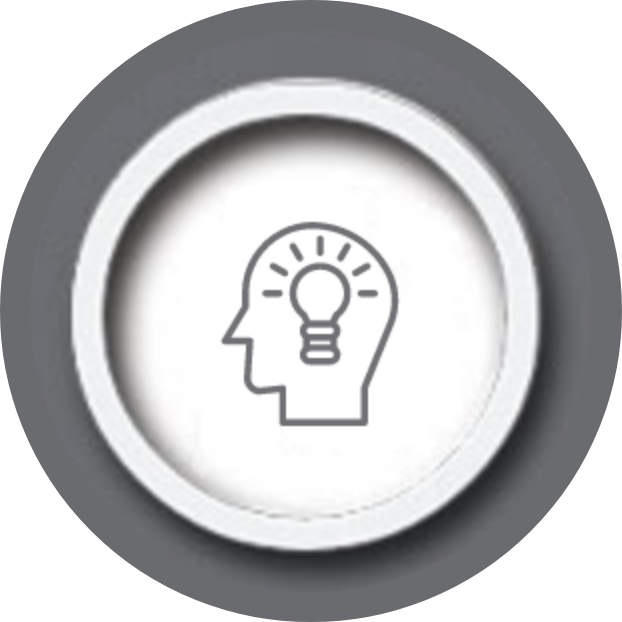 Ideation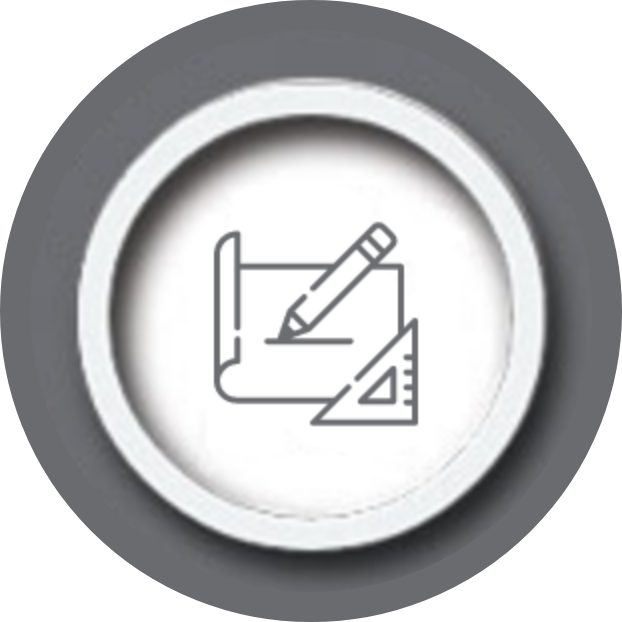 Conceptualization & visualization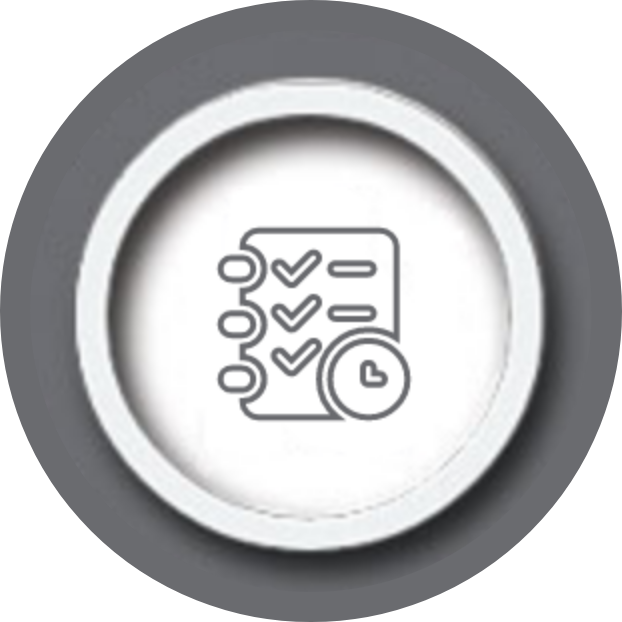 Planning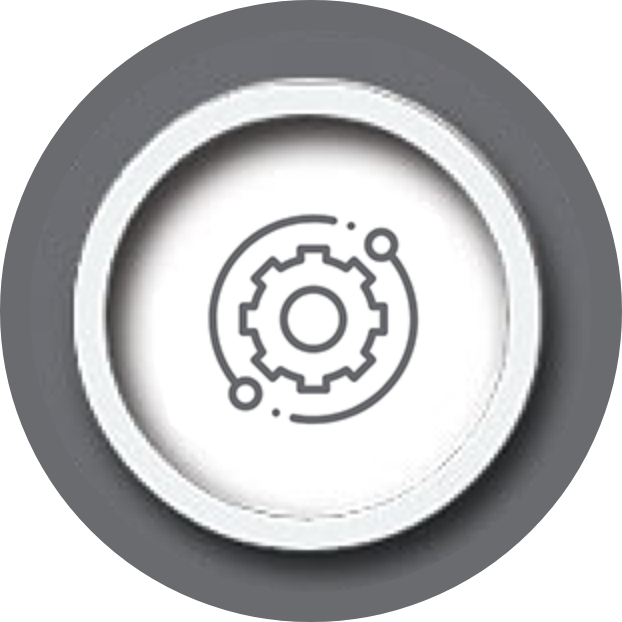 Service coordination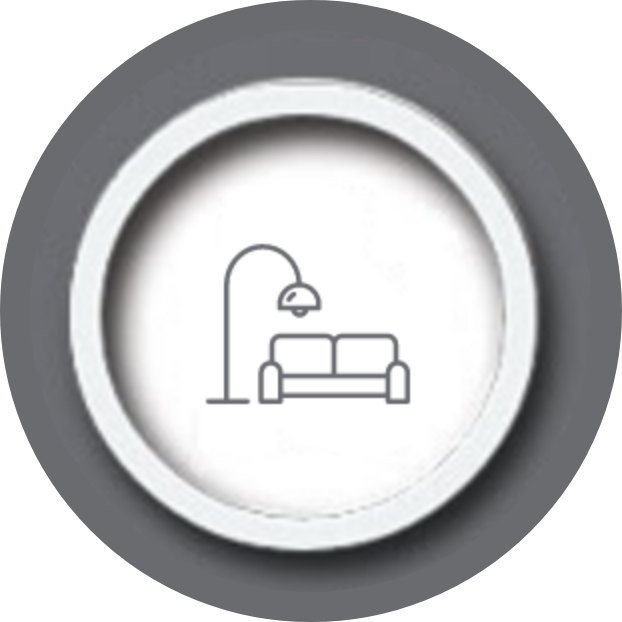 Design finalization
Restaurant packages
| deliverables | | |
| --- | --- | --- |
| site analysis | ✓ | ✓ |
| concept layout | ✓ | ✓ |
| colour palette & mood board Recommendations | ✓ | ✓ |
| material board | ✓ | ✓ |
| Furniture Recommendations | ✓ | ✓ |
| Furniture Layout | ✓ | ✓ |
| Decor Recommendations | ✓ | ✓ |
| Decor Elevations | ✓ | ✓ |
| zoning plan | - | ✓ |
| civil layout | - | ✓ |
| brickwork & marking | - | ✓ |
| toilet working drawings | - | ✓ |
| RCP drawing | - | ✓ |
| detailed wall elevations | - | ✓ |
| column treatments | - | ✓ |
| Partition details | - | ✓ |
| DJ console design | - | ✓ |
| bar back & bar facia details | - | ✓ |
| door/window treatments | - | ✓ |
| facade elivations | - | ✓ |
| flooring plan | - | ✓ |
| paint plan | - | ✓ |
| HD rendering 3d views | - | 2 sets |
| wall/floor electricals | - | ✓ |
| toilet plumbing | - | ✓ |
| kitchen equipment | - | ✓ |
| bar equipment drawings | - | ✓ |
| fire drawings | - | ✓ |
| senior stylist | ✓ | ✓ |
| CEO Recommendations | - | ✓ |
| Styling Value | 120/sq ft | 200/sq ft. |
| *Note you can customise your own package as per your requirements | get quote | get quote |
hotel packages
| deliverables | | |
| --- | --- | --- |
| site analysis | ✓ | - |
| concept layout | ✓ | - |
| styling presentation | ✓ | - |
| colour palette & mood board Recommendations | ✓ | - |
| material board | ✓ | - |
| Furniture Recommendations | ✓ | - |
| Furniture Layout | ✓ | - |
| Decor Recommendations | ✓ | - |
| Decor Elevations | ✓ | - |
| rcp drawing | - | ✓ |
| detailed wall elivations | - | ✓ |
| column treatments | - | ✓ |
| Partition details | - | ✓ |
| door/window treatments | - | ✓ |
| toilet working drawings | - | ✓ |
| flooring plan | - | ✓ |
| paint plan | - | ✓ |
| hd rendering 3d views | - | 2 sets |
| wall/floor electricals | - | ✓ |
| toilet plumbing | - | ✓ |
| senior stylist | ✓ | ✓ |
| ceo Recommendations | - | ✓ |
| project Photoshoot | - | ✓ |
| project video | - | ✓ |
| Styling Value | 120/sq ft | 200/sq ft. |
| *Note you can customise your own package as per your requirements | get quote | get quote |
get a sneak peak at our classic-chic designs