Company's Vision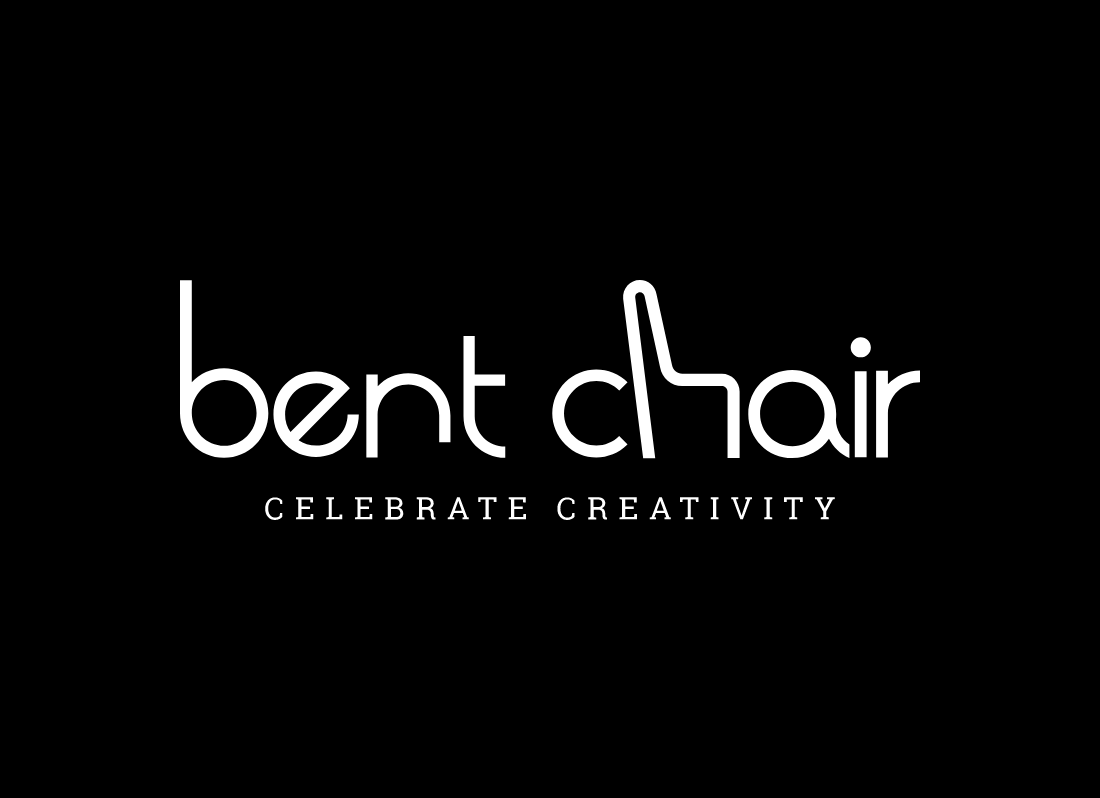 The vision is to build a brand both with domestic and international appeal that is recognized for its differentiation in Design, Innovation, Quality and Price advantage. With an idea to become scalable in the B2B segment through diverse projects, Bent Chair promises High Quality guaranteed by design and ideation being done in-house.
Why bentchair ?
work life balance
Enjoy the best of both your personal and professional front with the work-life balance in Bent Chair.
the scope of growth
Add to your skillset with the scope of growth at Bent Chair's ever-growing and dynamic environment.
We hear you
At Bent Chair, every opinion matters. If you have something in mind, we are all ears.
flexible time off
We understand your personal needs. Take as much vacation as needed with advance approval.
a positive environment
The young workforce adds to the vivacity of our office environment. Work hard and play hard when you are at Bent Chair.